Covid-19: We are open for orders and advice. Most deliveries are still being made from stock. Some lead times are extended; contact us on 0117 244 4099 if you need an item quicker than the specified delivery time as we may be able to improve on this date. Thank you for your support!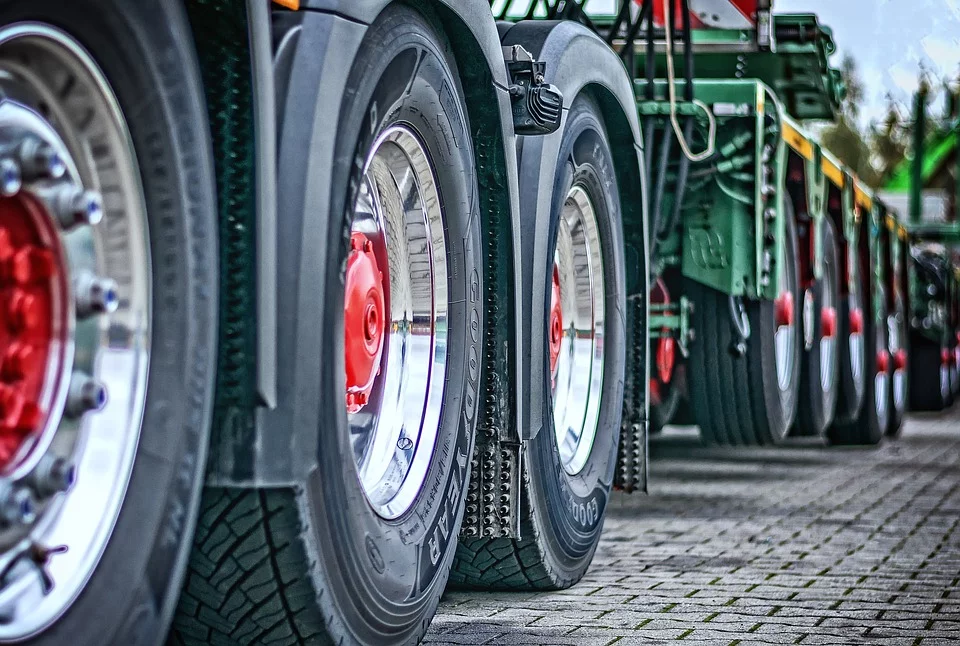 Here at Tanks For Everything, we stock a large range of diesel tanks, AdBlue tanks, lube & waste oil tanks and drum spill pallets for the haulage sector.
We supply both plastic and steel diesel dispensers, suitable for the storage of diesel and gas oil. All our bunded tanks can be tailored to your specific business needs and come with a 10-year manufacturers' warranty, ensuring you are totally covered against any possible faults. Selected tanks have an optional fuel management system, so you can keep track of who is removing fuel from the tank. We also stock replacement hoses, filters, gauges and nozzles, allowing you to keep your tank in great condition. All diesel tanks are also supplied with a free spill kit.
We offer a wide range of urea/AdBlue storage and dispensing solutions, suitable for agricultural and commercial applications. Our bunded AdBlue storage tanks are made from high quality MDPE, making them totally weather and impact resistant. We supply tanks from 100 to 10000 litres. We also stock Adblue pumps, hoses and nozzles.
If you need to store waste oil safely, Tanks For Everything strongly recommends the use of a bunded oil tank. We supply steel and plastic waste oil tanks to secure waste engine oils and diesel fuels. They are easy to install and use, exceeding all current and expected regulatory requirements.
Rainwater harvesting systems are extremely cost-effective, providing up to 50% on water costs. We supply three categories of rainwater harvesting tanks: garden systems, direct domestic systems and indirect domestic systems. Larger above-ground tanks can be used for sprayers or washing vehicles and equipment.
Drum spill pallets prevent pollution arising from spillage or leakage of drums. All oil drums capable of holding more than 200 litres should be contained on a spill pallet. Our spill pallets are designed and manufactured to conform to the current oil storage regulations, ensuring total compliance.
If your haulage business requires a new tank and you need some advice, please get in touch with us here at Tanks For Everything – we would be happy to help.