UPDATE: We are open for orders and advice. Most deliveries are still being made from stock. Some lead times are extended; contact us on 0117 244 4099 if you need an item quicker than the specified delivery time as we may be able to improve on this date. Thank you for your support!
Farming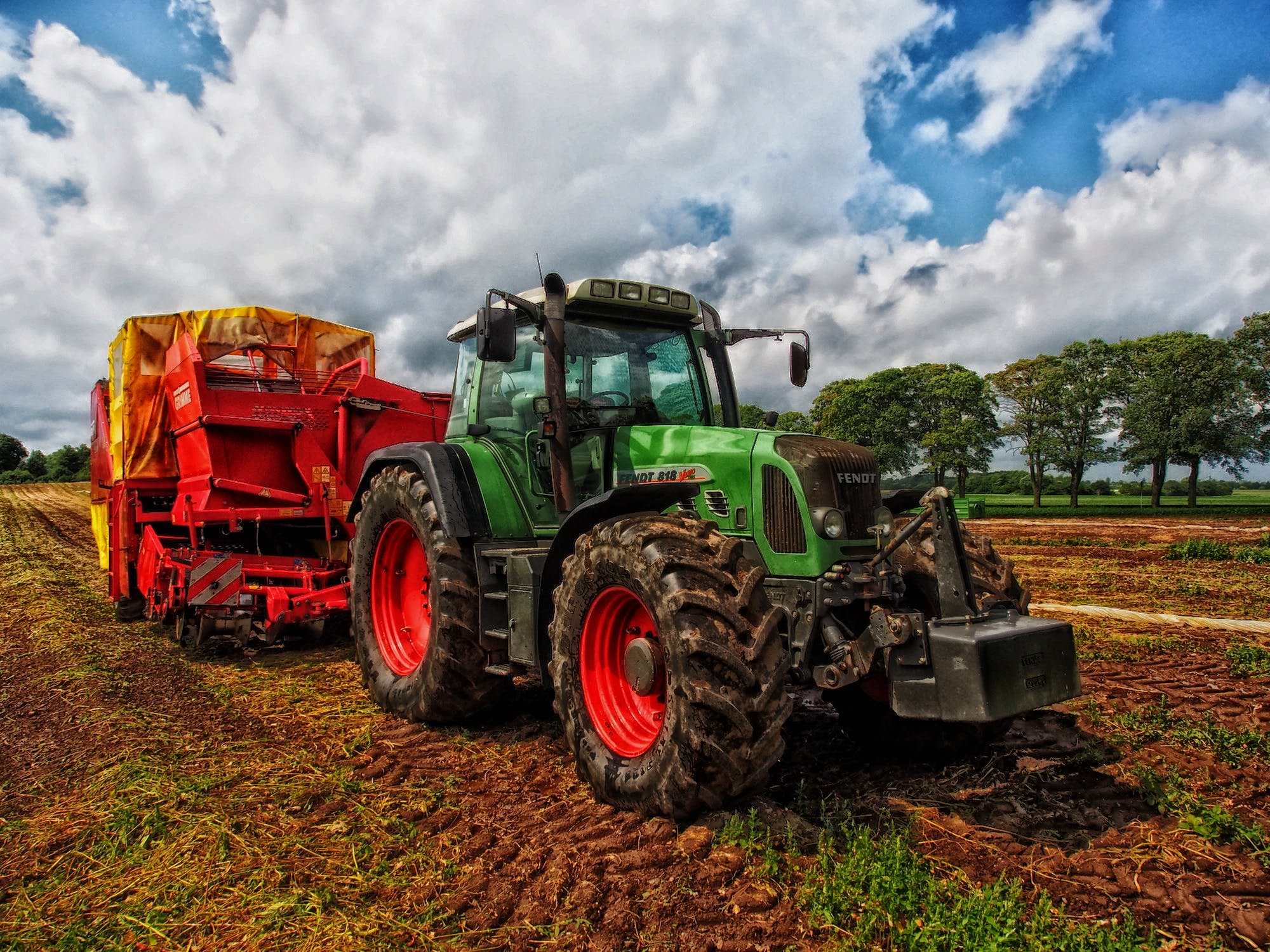 Tanks For Everything is a one-stop-shop for all your farming business' liquid storage needs. We are a leading supplier of diesel tanks, AdBlue tanks, sewage & waste tanks, lube & waste oil tanks, rainwater harvesting tanks, fire protected oil tanks and drum spill pallets.
A plastic diesel dispenser is a popular method of storing diesel fuels. Our plastic tanks come in many varieties, so you can tailor the tank to your specific storage needs. We also offer steel diesel dispensers from the most recognised brands in the marketplace. Our range of diesel accessories include replacement hoses, nozzles, filters, gauges and flow meters. All new diesel tanks are also supplied with a free spill kit.
We offer a large range of urea and AdBlue storage tanks, allowing you to store AdBlue safely and efficiently. All our bunded tanks are manufactured using MDPE, which is weather and impact resistant. AdBlue dispenser tanks are available from 100 to 10000 litres. We also stock replacement pumps, hoses, gauges and nozzles, allowing you to keep your tank in tip-top condition.
Tanks For Everything is an expert provider of sewage tanks in the UK. Our sewage treatment plants are manufactured according to current standards and follow water quality codes of practice. They allow you to break down waste, so that the resulting liquid can then be treated and discharged into the ground via a drainage field or, with the appropriate consent, to a watercourse. We also supply silage tanks and cesspools.
Bunded waste oil tanks are ideal for storing waste engine oils and diesel fuels. Tanks For Everything stocks easy-to-install waste oil tanks, available in both plastic and steel. All our tanks are bunded to 110% of the primary tank's capacity, meaning you can store waste oil safely and securely.
There are many benefits to storing rainwater in a rainwater harvesting system. The system is cost-effective, providing up to 50% on metered water costs. Systems can be used for either garden irrigation or "grey" water applications around the home. Larger above ground tanks can be used for sprayers or washing of vehicles and equipment.
Fire-resistant heating oil tanks are Local Authority Building Control registered, enabling the tank to be located closer to recognised fire hazards. They also often prevent the need to install costly and unsightly fire screen walls. We supply a large range of fire-resistant tanks, manufactured by Envirostore and TUFFA.
All oil drums that can store over 200 litres should be contained on a spill pallet or stored in a bunded area. Our durable 2-drum spill pallets are made from recyclable polyethylene and conform to current oil storage regulations, preventing pollution arising from spillage or leakage of drums.
If you require any advice or assistance, please get in touch with our sales team on 01172 444 099.