Covid-19: We are open for orders and advice. Most deliveries are still being made from stock. Some lead times are extended; contact us on 0117 244 4099 if you need an item quicker than the specified delivery time as we may be able to improve on this date. Thank you for your support!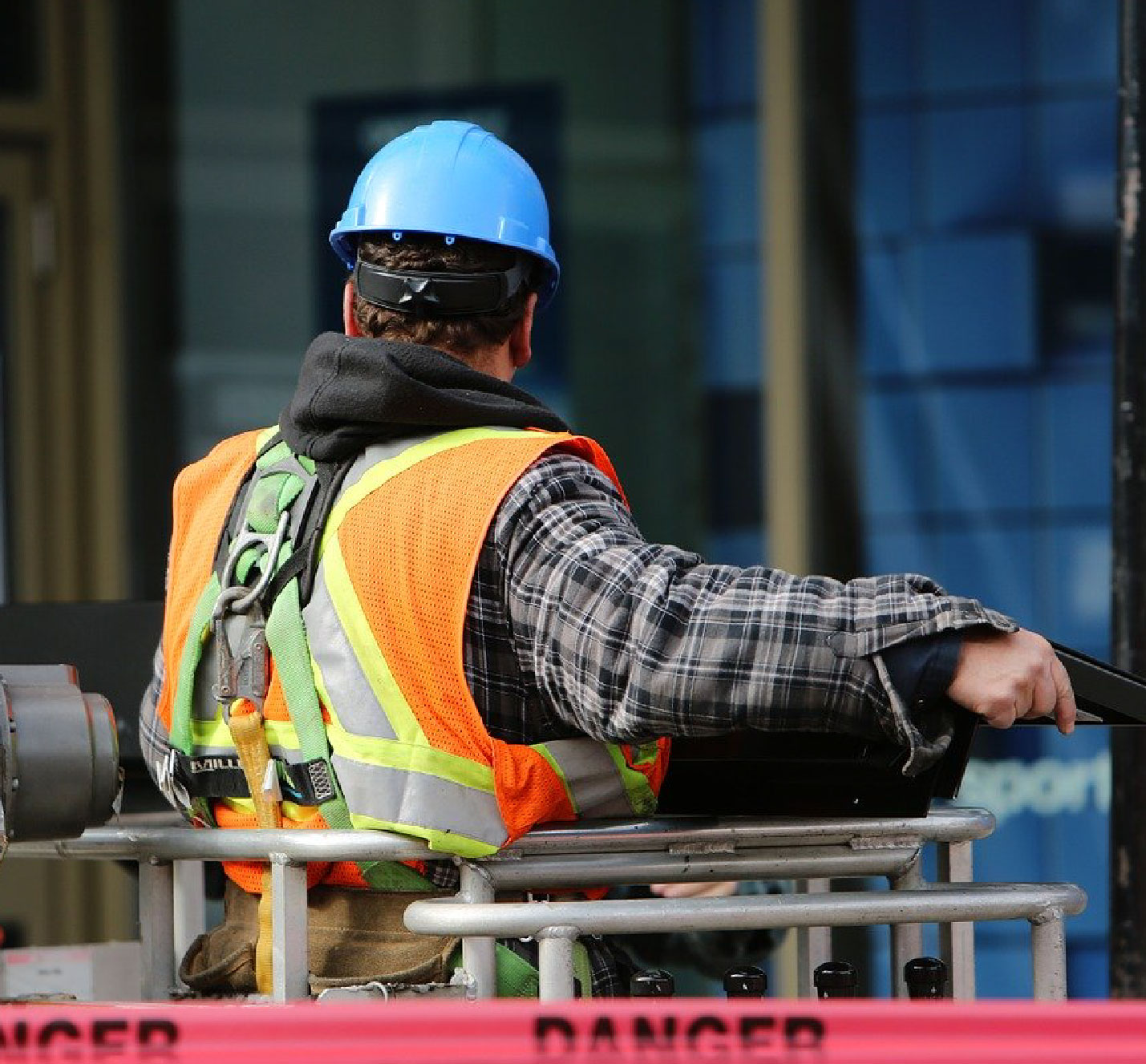 Tanks For Everything is a leading supplier of rainwater harvesting tanks, heating oil tanks, AdBlue tanks and sewage tanks, ideal for usage within the construction industry.
Rainwater harvesting system installations are becoming increasingly popular. They provide up to 50% on metered water costs, allowing you to save money in the long run. We stock three types of rainwater harvesting tanks: garden systems, indirect/gravity domestic systems and direct domestic systems.
A high quality heating oil tank is an excellent investment. You can efficiently store oil for your central heating and hot water boiler. Tanks For Everything supplies both plastic and steel single skin and bunded oil tanks along with fire protected tanks, all sourced from the UK's top manufacturers. Tanks For Everything also supplies pipework, fire valves, filters and fittings to allow you to complete your installation.
If you need to store AdBlue safely, look no further than Tanks For Everything. We are a leading distributor of a wide range of both plastic and steel urea/AdBlue storage tanks, manufactured using high quality MDPE – making them completely weather and impact resistant. We also stock replacement pumps, hoses and delivery nozzles, allowing you to keep your tank in great working order.
We offer a large variety of quality and affordable septic tanks and sewage treatment plants. Septic tanks are designed to discharge directly into drainage fields, whilst sewage treatment plants can discharge into watercourses (subject to consent to discharge). All our sewage treatment plants comply with current binding rules outlined by the environmental agency and follow water quality codes of practice.
Drum spill pallets prevent pollution arising from spillage or leakage of drums. All oil drums capable of holding more than 200 litres should be contained on a spill pallet. Our spill pallets are designed and manufactured to conform to the current oil storage regulations, ensuring total compliance.
If your construction business requires advice on how to store liquid safely and securely, get in touch with our sales team on 01172 444 099.