Covid-19 Update: We are open for orders and advice. Deliveries are still being made from stock. Keep Safe.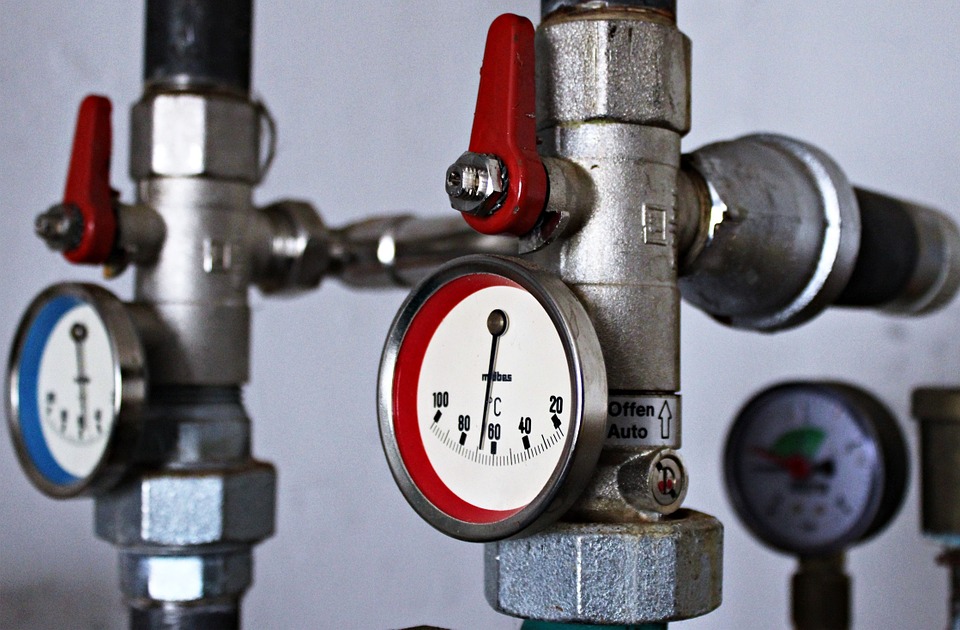 Tanks For Everything supplies a wide range of heating oil tanks to the plumbing and heating sectors. We stock high quality single skin and bunded oil tanks, manufactured from both plastic and steel. Our single skinned tanks are designed specifically for domestic purposes, whereas our bunded tanks are much stronger and allow for larger capacities of liquid. Our range of tanks accommodate for all requirements and budgets.
As well as supplying a wide range of tanks from leading manufacturers, Tanks For Everything supplies a large selection of pipework, pipework fittings, filters, gauges and fire valves – everything you need to complete your installation!
Please feel free to give us a call if you require assistance in choosing the best tank for your business.