UPDATE: We are open for orders and advice. Most deliveries are still being made from stock. Some lead times are extended; contact us on 0117 244 4099 if you need an item quicker than the specified delivery time as we may be able to improve on this date. Thank you for your support!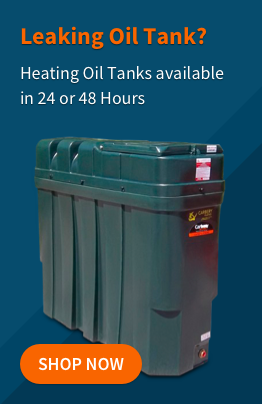 Welcome to Tanks For Everything
We are a family-run business and our aim is to provide you with a "one stop shop" for all your liquid storage requirements!
You will see that we have a wide range of tanks on our site for every application but our service does not stop there. We also provide the fittings and accessories required to complete the installation.
The vast majority of oil tanks that we supply – either steel or plastic are bunded (i.e. a tank within a tank). This is the safest way to store oil and in most instances, a bunded oil tank will be required to satisfy the current regulations. A smaller selection of single skinned tanks is also on the site, if you are planning to put the tank inside a rendered bund or if your installer has established via a risk assessment that a single skinned tank is permitted.
Diesel tanks are ideal for storing fuel for your vehicles and are available as a basic tank with a pump and hose and nozzle or with an increasing number of available options such as filters and flow meters. They can be powered by a number of options including mains electric, battery or hand pumps.
Water tanks are increasingly popular with the reported shift in the climate from farmers storing water for their crops and animals to new builds were rainwater is harvested to water the garden and feed water features. We have a huge number of shapes and sizes available.
Take time to have a look at our septic tanks and sewage treatment ranges. In more rural locations or where mains drainage is not available, we will have something to suit your needs, whether you are planning to discharge into a drainage field or whether you want a system that will treat the waste and enable it go directly into a water course.
We are approved distributors for Atlas Tanks, DESO Tanks, Titan Tanks, Harlequin Tanks, Carbery Tanks, Tricel Tanks, Premier Tech Aqua Tanks and many, many more.
Free delivery is available throughout all of England and Wales Mainland destinations. We aim to deliver all of our tanks within 3-10 working days from the date of ordering and payment being made. However, some special orders, such as steel products, may take longer.
If you require any information that is not provided on the website, do not hesitate to contact us. We are more than happy to help in any way we can.
We look forward to hearing from you!